The value of good packaging
The value of good packaging
Differentiating from competition is essential for a brand to be profitable and more attractive to our audience. From the moment our customers decide whether to buy our product, until the moment they take it home, the impression that our product causes will influence them. That's why is necessary to give packaging the importance it deserves, since it is the first contact that our customers have with our product.
Packaging can help us to increase sales
Packaging is the traditional "boxing or wrapping" of our product. Any product can be wrapped in cartons, paper, plastic … It's important because it's the first thing our customers see, and of course, if it is an original packaging, it will attract more attention than a simple carton. What does this mean?
A marketing strategy is not limited to an advertising campaign or a catchy slogan. This means that even the smallest detail can become a marketing tool for your company. That's why packaging is part of a marketing strategy, an element that shouldn't go unnoticed.
It is not only important for those products sold in stores, but for those that are acquired by electronic commerce as well. The packaging is the presentation that we give to our product, so if it is not attractive or is neglected, our customers may prefer the product from our competition. Therefore, good packaging can directly affect the sales of our company.
While building your brand or branding, it is very important to highlight your design and what you want to transmit with it. That is why packaging is part of our brand image, as it transmits feelings to our customers. In addition, making the packaging of our product attractive can play in our favor, as it will make consumers remember our brand more easily.
Packaging innovation is not limited to one type of market; any type of business can surprise its customers with an original packaging. From phone companies to pre-packaged food businesses can differentiate themselves from the competition with this strategy. If we deal with an original idea or a striking graphic image instead of including advertising or traditional packaging, we can make our consumers to talk about us.
It may have happened to all of us at least once, being in front of two products that have the same function,  and opting for the one with the most colorful or attractive packaging. For example, if we want to buy cocoa cream and among the options we have, one of the brands offers us a glass container painted with colors we like, we probably take it home and give preference to that brand over the other.
Packaging and 'online' market.
Many of our customers are looking for a good product in their online purchases in addition to an elaborate packaging that can even be customized depending on the customer. If we make the packaging please our consumers, they may even share it through their social networks, spread our brand and repeat their purchase.
Unboxing is the moment when our client unpacks our product and spreads it through social networks. This trend is becoming more and more frequent in all kind of products. If the packaging is attractive, the customer will probably take a few minutes to talk about it, adding an additional value to our product.
Therefore, a good packaging, besides protecting the product, differentiates it from other brands and talks about it. The consumer will be able to differentiate our product just by seeing its packaging. And of course, it attracts customers and sells the product.
Question:
Which packaging brand or which product label makes the most of your day to day?
In Brandesign we design labels, containers, boxes, cases and packaging with a creative sense, with technical knowledge and with Branding values ​​to make you stand out from the first moment: there, in the shelf at the point of sale (retail) or from the Web.
We share with you our latest packaging work … until the next entry!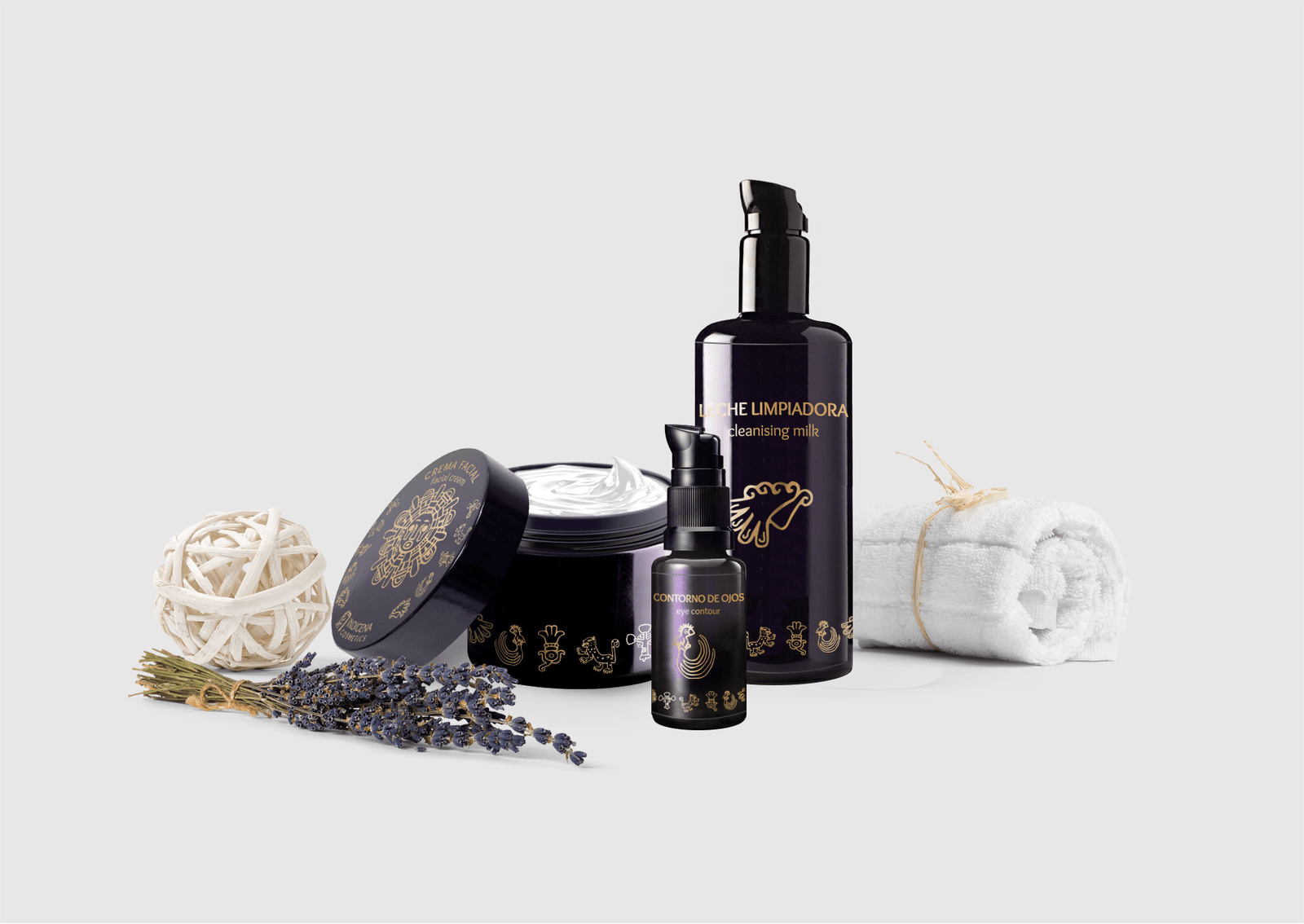 © Zaina Aceite Puro de Argán: Diseño de Etiquetas "Labeling" by Brandesign 2016
© Wow Network Marketing, Seven Sweeps Packaging para cepillo by Brandesign 2017